The Fire Tower meeting and social events space is an ideal Miami event facility. Our unique setting is unlike any other in Miami and is often considered a "hidden gem" in town. We would love to host your next event.
UNIQUE EVENT SPACE
BOOK A TOUR TODAY
From meetings
to lavish Miami weddings
& intimate parties
At over 8,196 square feet, the Fire Tower Miami party facility can be used for a variety of events that cater to personal and business affairs. We host everything from 500 person lavish weddings, to small intimate events like baby showers and private business seminars. Our versatile location is perfect for your next party, corporate event, baby shower, or holiday party thanks to it's gorgeous indoor and outdoor space.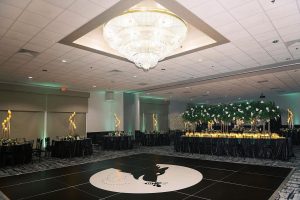 PARTY BALLROOM
The facility consists of an expansive main floor ballroom with a gorgeous Baccarat chandelier. It also features floor to ceiling windows overlooking a lush outdoor area situated upon a sparkling azure lake with a majestic lighted fountain, which looks beautiful for an event taking place in the evening.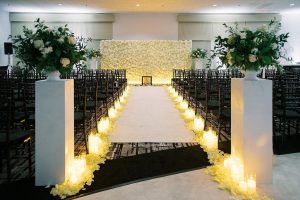 Versatility Facility
The ballroom can hold up to 600 guests for theater-style seating or 380 guests for a seated dinner. Or, it can be divided into two primary sections for smaller events or breakout sessions. When partitioned, the smaller half comfortably seats up to 120 people and the large half fits up to 180 people.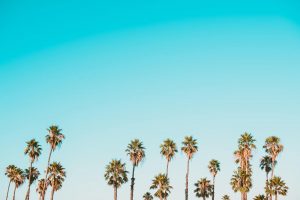 Miami Outdoors
The outdoor space is included in your rental fee and is the perfect spot for a corporate cocktail hour or outdoor wedding ceremony. The outdoor space, which features a beautiful lake can hold up to 200 guests for a cocktail hour or 80 guests for a seated ceremony. It provides the perfect backdrop for any event.
Miami Facility and Event Photos